Vážení,
rádi bychom vás upozornili, že zítra startuje veletrh Pollutec online.
Registrujte se na zajímavé konference a sledujte adresář řešení vystavovatelů veletrhu.

T-1 days before the launch of Pollutec Online
Your Pollutec Online event is fast approaching.
Discover or rediscover what awaits you during these 4 days of online meetings and take the opportunity to reserve your place at the conferences.
From 1 to 4 December, Pollutec Online will be

more than 60 high-profile conferences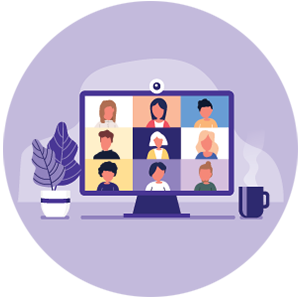 Barbara Pompili
,
Arnaud Leroy
,
François Excoffier
,
Sandrine Bélier
,
Gilles Bœuf
,
Claire Tutenuit
, and many other renowned speakers, will share their experiences live on our TV sets in Paris and Lyon or in webinars.
Register now for the conferences
that will address the
key issues of the year 2020
: recovery plan, biodiversity, plastic pollution, coastal erosion, circular economy, water uses, climate change, etc.
more than 1500 business meetings already planned
Pollutec Online is also business meetings!
More than 1,100 people from 66 different countries are registered* and will have the opportunity to
meet their future customers
,
expand their network
,
develop their business
and
accelerate their ecological transition
.
*Registrations closed since 13/11
A directory of solutions
that you can consult whenever you want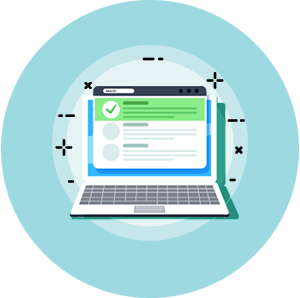 In the form of a
search engine
, this directory will list the
products
,
services
or
technologies
for the environment and energy developed by our exhibitors.
Thanks to a
new, simple and intuitive interface
, you will be able to easily
identify the solutions
you are looking for but also to
contact companies
for any request for information or quotation!
This service will be put
online from 1 December
and will be enriched with new solutions as they become available. It will remain
accessible all year round
.
While waiting for the opening, consult the list of exhibitors planned for the next edition of Pollutec, scheduled from 5 to 8 October 2021, at Lyon Eurexpo.