V roce 2021, veletrh Pollutec skutečný, virtuální a hybridní

Aktuální kontext nás vede
ke změně způsobu práce
a veletrh Pollutec se rozhodl
přetvořit sám sebe
a nabízí
hybridní ročník,
kterého se můžete zúčastnit
osobně nebo online
formou v termínu 12. až 15 října.
Co je pro Pollutce důležité?
Umožnot všem
, navzdory omezením,
zúčastnit se letošního ročníku
,
být v kontaktu s komunitou
a
mít přístup k našemu obsahu
!
Registrace účasti
Digitalization: in what form?

Live streaming and recording of talks
Can't make it to the fair? The conference time is not convenient for you? Would you like to see a conference again? It is possible! Pollutec proposes
to watch live (in French and English) and replay a selection of its conferences
from its platform.
Green Days business meetings
For more than 40 years, Pollutec has been facilitating
meetings between environmental professionals and public and private project leaders
thanks to dedicated events and appointment setting tools.
This year,
Pollutec renews and reinforces this system
by allowing physical, virtual or hybrid meetings with the exhibition public!
To take part,
just register now
for free and
until 17 September 2021
. The meetings programme will be confirmed for 4 October 2021.
A single information platform to access all the
digital content
of Pollutec: the
marketplace of Pollutec's solutions
,
"Capteurs d'Avenir" blog
articles,
replays
of conferences,
webinars
,
white papers
and the
press kiosk
.
This is where you'll find solutions, market info, news by sector and expert advice
An interactive exhibition map
A 100% web-based interactive geolocation map , accessible on all browsers, without installation, on smartphones, PCs or tablets via a simple web page.
An efficient way to minimize your environmental footprint , to easily find out what to see at Pollutec and to make your visiting experience more pleasant and efficient .
An online publication in partnership with the Monreseaudeau.fr team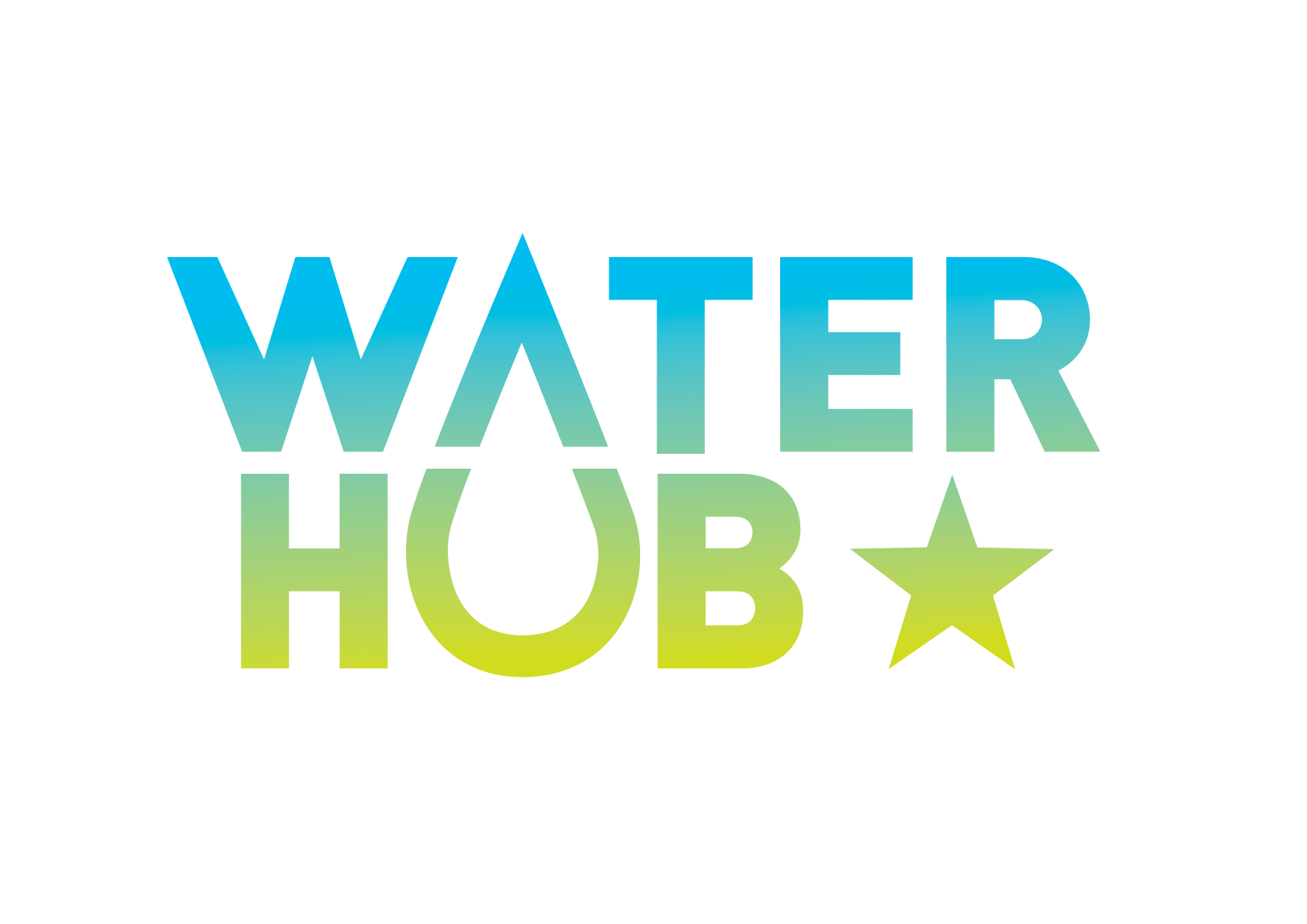 The Water Hub is a 215 m²
demonstrator
, in the water sector, aimed at presenting innovative solutions for the small water cycle.
This space will highlight
7 themes
,
17 exhibitors
will host at least
12 visitor's trails
, that can be followed at a distance.
The
pitches
that will take place in the Water Hub can also
be followed live
.
Gaïactica Live
Following the success of Pollutec Online, Gaïactica, the
escape game on climate change
, is back in a physical and digital version. With a few new features compared to the previous edition.

V PŘÍPADĚ DOTAZŮ NÁS NEVÁHEJTE KONTAKTOVAT
info@francouzskeveletrhy.cz / +420 222 518 587
To find out more about all the novelties at Pollutec 2021,

Selection of solutions presented on Pollutec
Infinysoft is your expert partner for your digital transformation projects. Infinysoft is an integrator of the Divalto ERP and publisher of Divalto Waste Treatment.
MasterSeal 7000 CR: 360° protection for extreme conditions
The right solution for waterproofing and protecting wastewater treatment concrete structures and sewers, based on the new Xolutec Technology.
SIMON MOOS operate worldwide, offering customer-specific sludge dewatering units and installations for the dewatering of content from grease traps, oil interceptors, septic tanks, and cleaning systems etc.
COVID19: What we're doing to protect you
The health and safety of our staff, clients and partners is our top priority.
Pollutec is «Safe & Clean» labelled
by Apave Certification, an independent third-party certifying organisation of the Apave group. This certification certifies that health measures have been put in place concerning the Covid-19 risk.
Read about the
new measures in force
, updated on 30 August 2021. They will of course evolve in line with the changing health situation.